From contested topics and interesting interviews – to job hunting and career tips. Anything to help you love your job & more 😉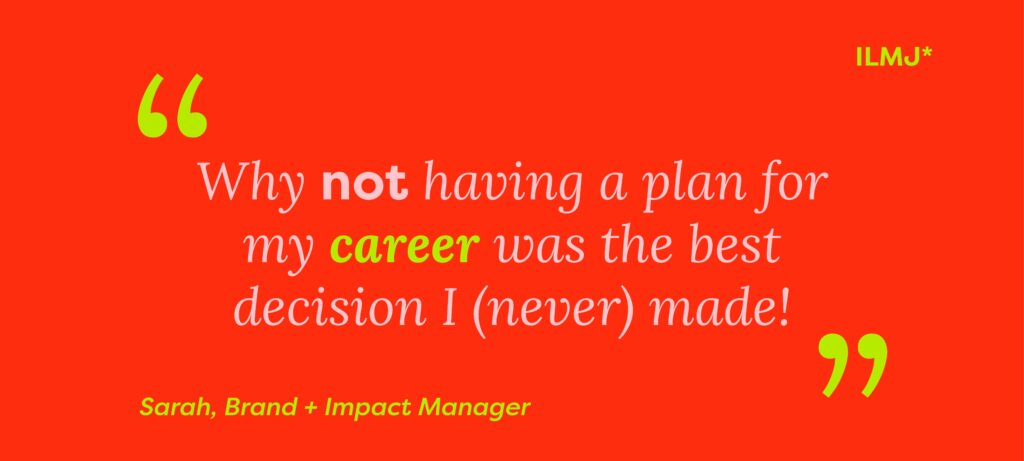 5 min read
Meet Sarah Khalfaoui, our French Algerian fashion icon and self-assured voice of social action at ILMJ – who is still mastering how to make the perfect cup of English breakfast tea! After two years at ILMJ, starting as our Marketing Coordinator,  Sarah has been promoted to Brand + Impact Manager, where her role involves maximising our social and environmental impact, as well as owning and driving ILMJ's identity.
Read More »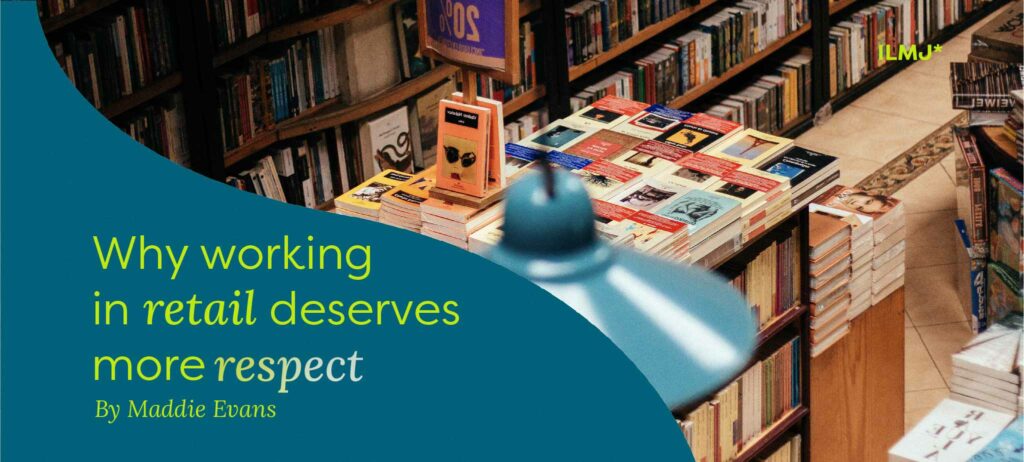 4 min read
We met Maddie Evans when interviewing her for a new role – she is a recent graduate, working full-time in retail whilst studying for an MA and trying to get her foot in the door of the creative industry. The creative world can be difficult to break into if you do not come from a privileged background – unfortunately, unpaid internships are an option only for a fortunate few…
Read More »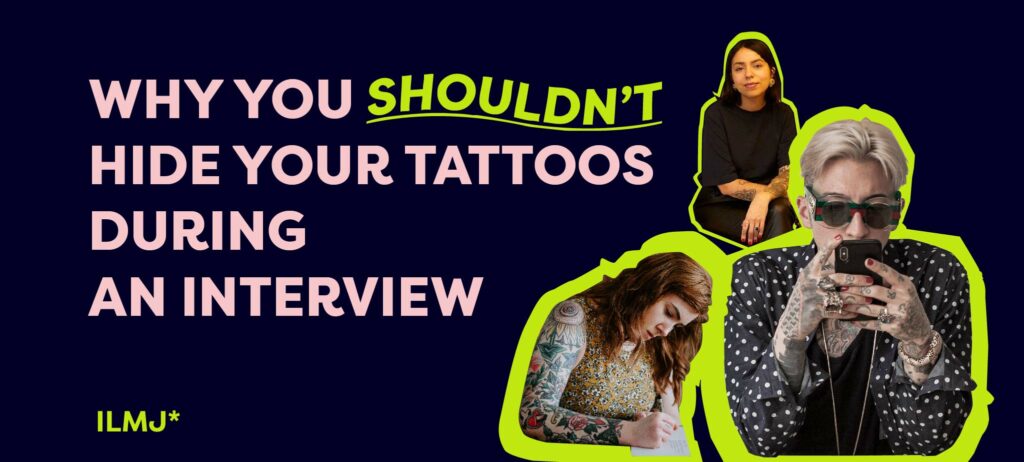 3 min read
The way we view body art is changing.
The uptake in tattoos over the years has shifted from covert to mainstream, with a 2019 survey establishing that 30% of 18–35-year-olds have at least one tattoo…
Read More »