A life / work / love story
Founded in 2010, I Love My Job was inspired by a simple vision: to help people live happier lives by helping them find roles in the UK's best companies. We believe that finding a job you love can positively transform your life.
In our London office, our passionate and talented team is dedicated to helping you get there. We're not driven by money – far from it. We're all focused on the same thing: finding as many people as possible jobs that they love.
Integrity, trust and honest relationships are at the heart of everything we do. It's our reputation for doing things right that keeps us moving forward.
We're delighted that we've helped so many amazing and deserving people get to a place where they can honestly say: "I love my job!" We look forward to helping you too.
Helping people to find jobs they love, is why we love ours
At I Love My Job we're committed to giving you all the specialist help, advice and support you need, to get you where you want to be. Taking the time to get to know you, to understand the things that are important to you in both your life and career, is a key part of that. Shall we go first? OK then, here's a bit about us…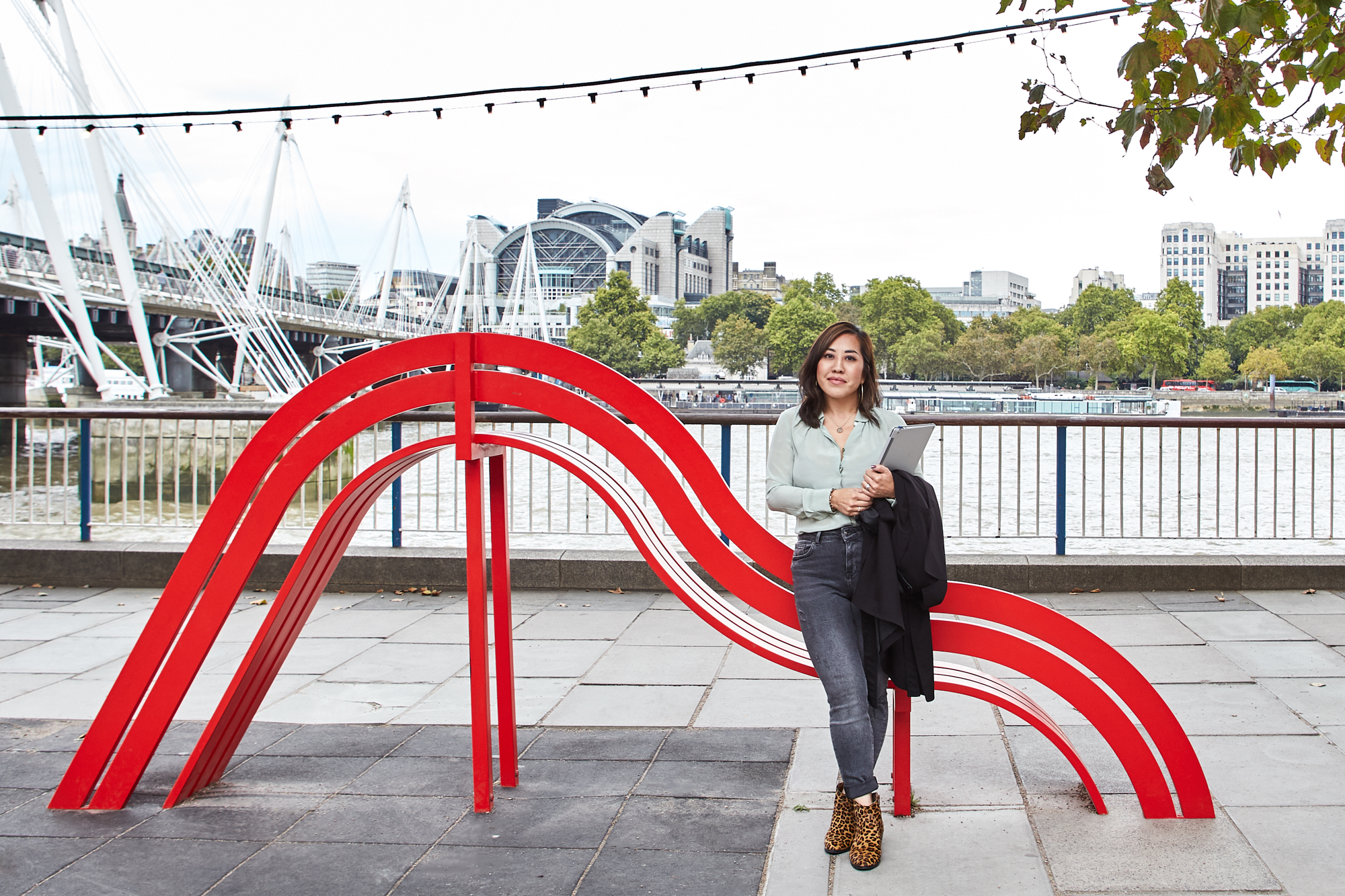 "I am an experienced Buyer and Product Developer, mother of 2 who enjoys using my knowledge and experience to help people find jobs they love. Having worked in beauty and gift buying for leading retailers such as Superdrug, as well as smaller suppliers, I have gained valuable experience and knowledge that I enjoy using & passing on. I work with such a fun and supportive team, going to work is a joy! It may sound cliché, but I genuinely love my job because it allows me to change lives as well as my own. My job allows me to do something I am passionate about, whilst having the flexibility to balance a career, family life and my obsession with keeping fit & healthy!"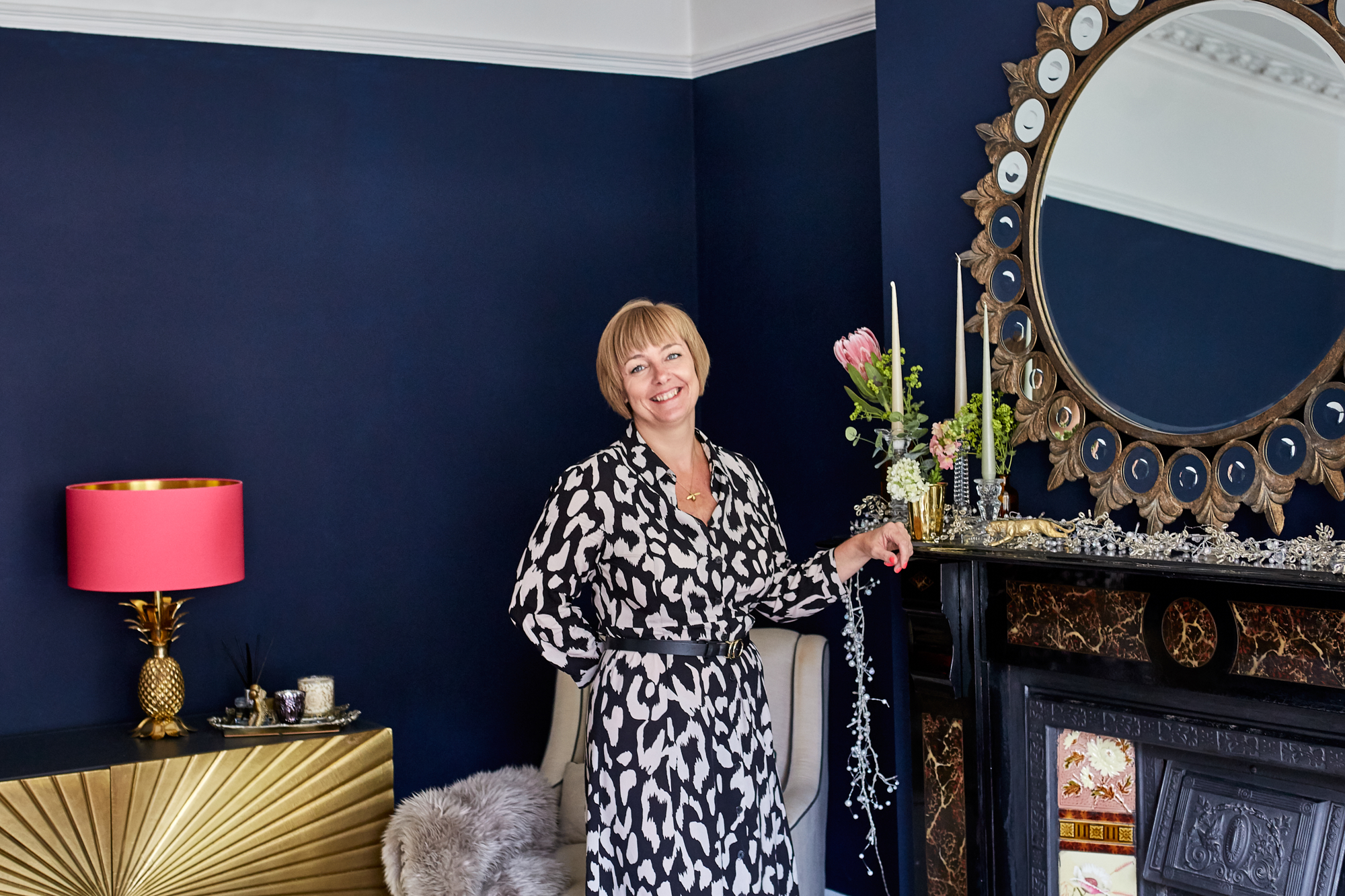 "Why do I love my job? For me it's all about people: I work with a fantastic team – a day rarely goes by where we don't cry with laughter, which makes coming to work a real pleasure. The most rewarding part of my role is being able to help candidates ontheir career journey to allow them to be happy and fulfilled in their roles too, changing lives feels amazing! Outside of work I am interiors obsessed, and never happier then when I'm leafing through the latest edition of Living etc. I love a bit of neon, eating tapas, and a nice spot of gin."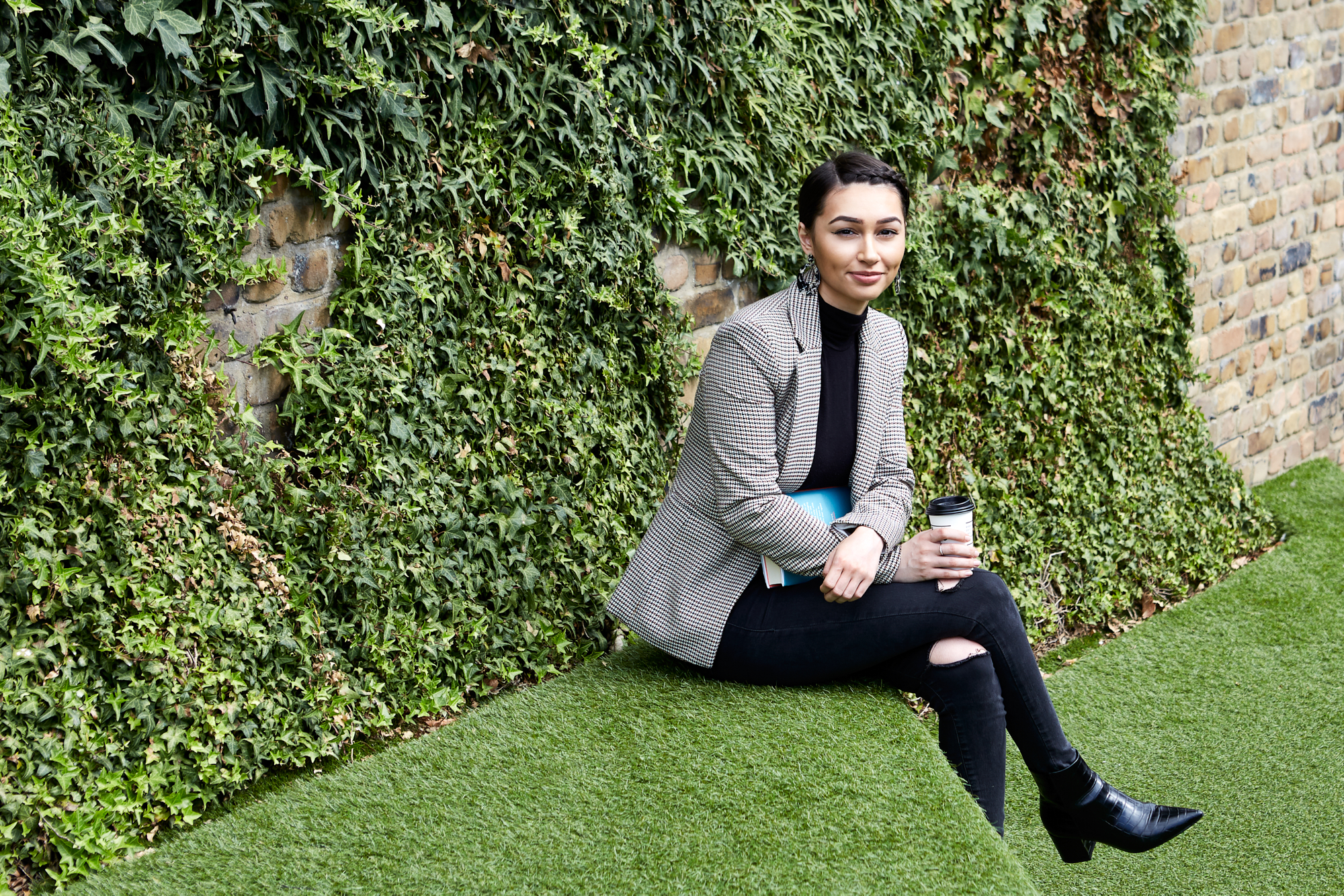 "With a degree in Interior Design and a keen interest in Recruitment + HR, I was looking for the right combination of creativity, design and people! I love my job because I'm trusted with the high responsibility of changing people's lives; matching deserving people to caring and progressive companies is so rewarding. I'm lucky enough to work with an amazing team of people who really believe in having a joint purpose but also believe in having the flexibility to enjoy all the things you love. Also, having the option to work remotely before catching a later train into London makes my commute stress-free and much more enjoyable."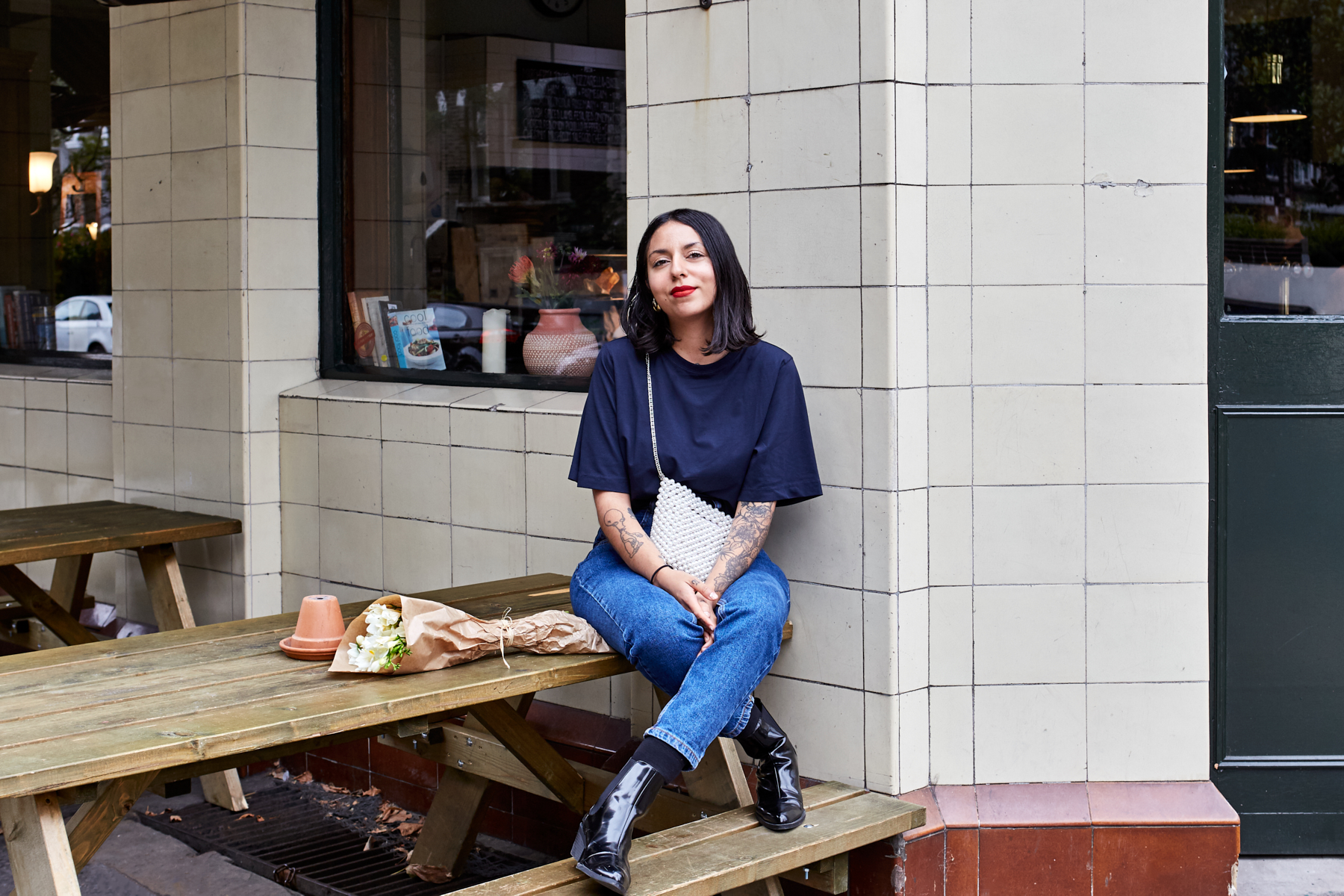 "Every morning I wake up to a job I love. I feel extremely lucky to work alongside a team of kind,
hardworking and talented people. Having the opportunity to be creative for a cause that matters to me is truly fulfilling. Helping people find a job they love and improve their lifestyle is a wonderful thing to do.
Being from a graphic design and marketing background (with a healthy touch of floral design), I finally have found the perfect fit for me and my skills. I now help improve people's live's through a creative medium, this is why I love my job."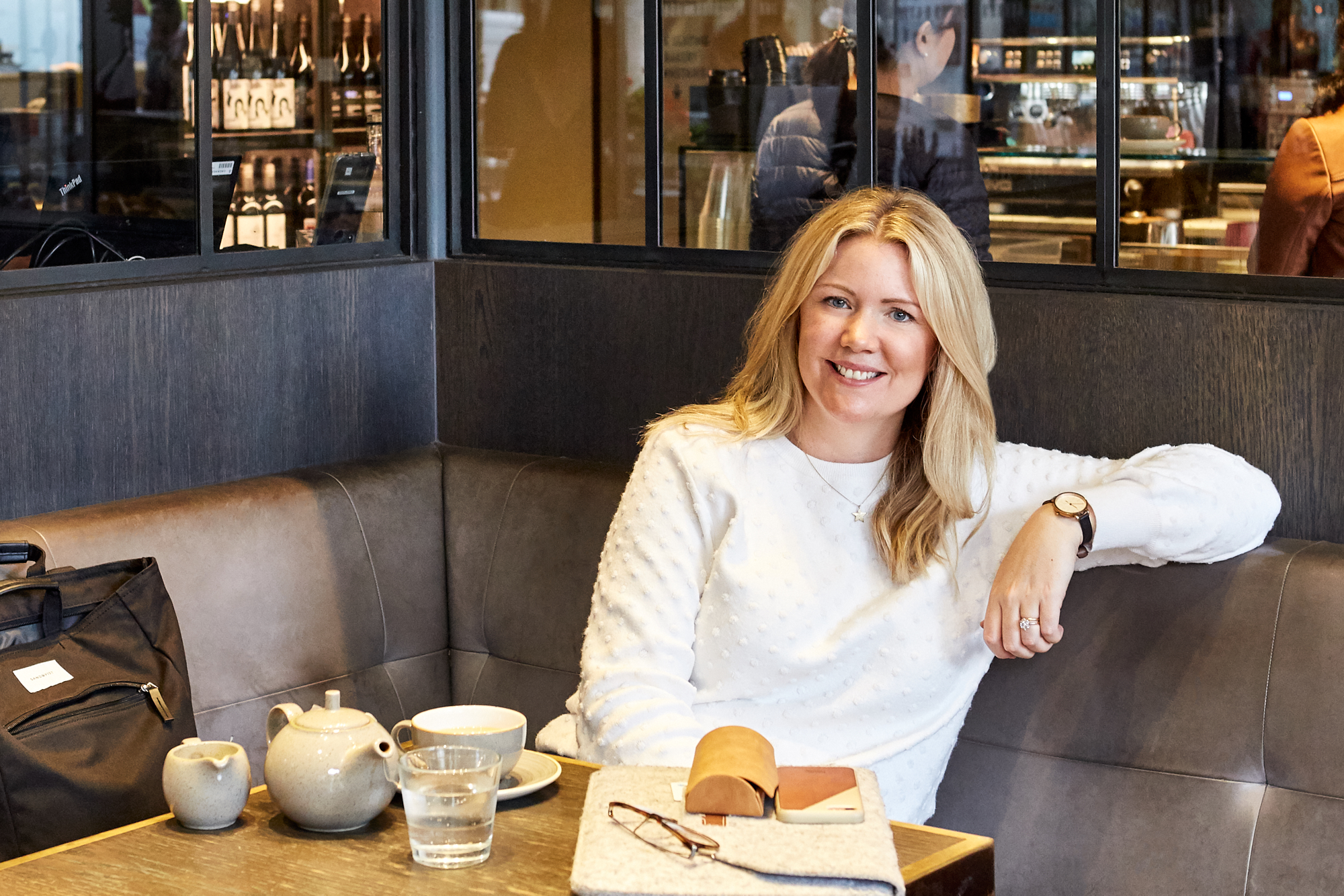 "I'm a proud-northern, working Mum, on a mission to help people become happier by finding them jobs they love. After being lucky enough to have always loved my job (even my part-time job at 12!), I wanted to help others feel the same, so I launched I Love My Job in 2010 to do just that. Launching, running and evolving a company that offers the flexibility and trust to manage your own time, put family first, whilst changing people's lives for the better, is something that I am dedicated to. Having a team around me that is so committed, passionate and talented, makes me feel very lucky and enables me to honestly say, 'I love my job'!"
Stories from our partners
Helping our partner companies find the talent that helps them thrive is a vitally important part of ILMJ's service. We pride ourselves in getting things right, so it's always nice to hear when we've done just that.
"Yes, honest recruiters do exist, and we feel lucky to have been working with the team at I Love My Job for nearly 10 years. The fact that they meet every candidate before sending their CV across to us means that the selection of people they put forward to us is spot on. They have extremely high standards too so we know that the candidates must be good if they get in front of us! Here's to another 10 years, thanks for making recruitment easy for us."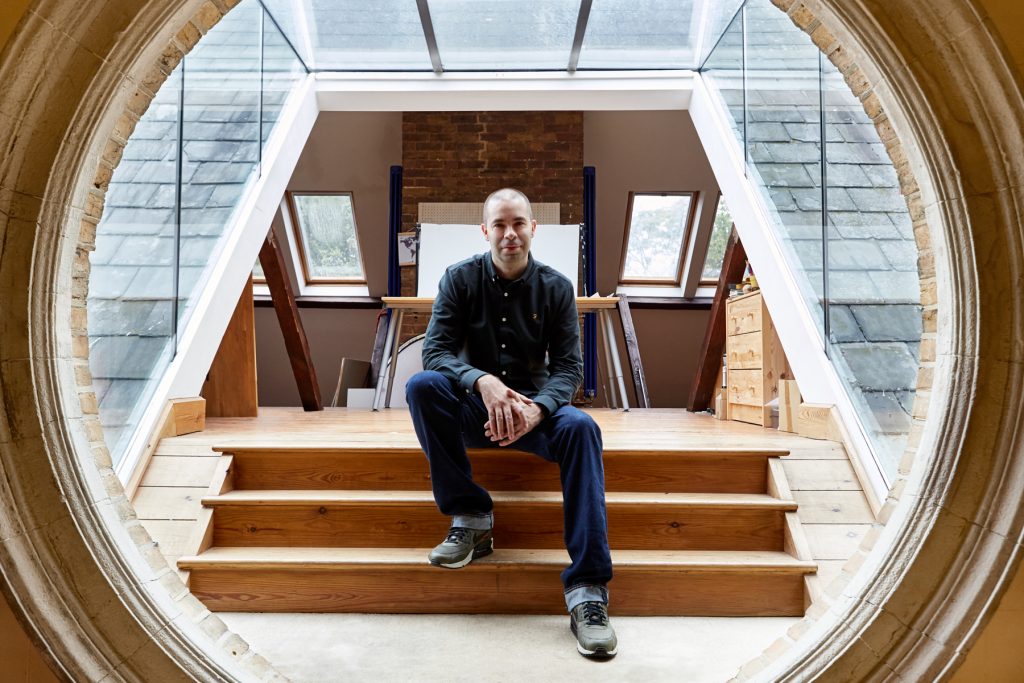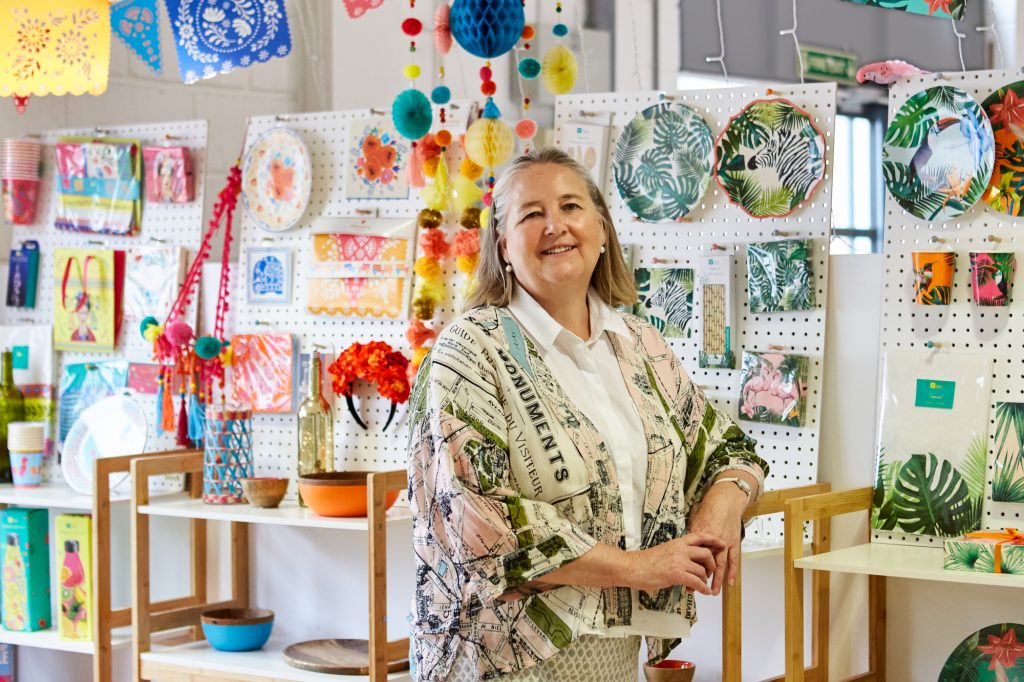 "The name of the company tells it all really. This in itself really appeals to me and separates Louisa and her team from everyone else in the recruitment industry. I Love My Job has taken the time to get under the skin of our business and to understand what will make a happy and great employee for us. Thus we have had multiple, very successful employees come to us via I Love My Job, many are still with us today. Working with I Love My Job shortens the time to recruit and enhances the success rate."
"Everyone here thinks of Louisa and the I Love My Job team as part of the family. They really took the time and effort to get to know our business and culture, resulting in a much higher success rate with finding and onboarding new joiners. Louisa has always been there to offer advice and guidance across the whole business, which has been strategically invaluable as we have grown the team. Thank you, you're very much part of our success story."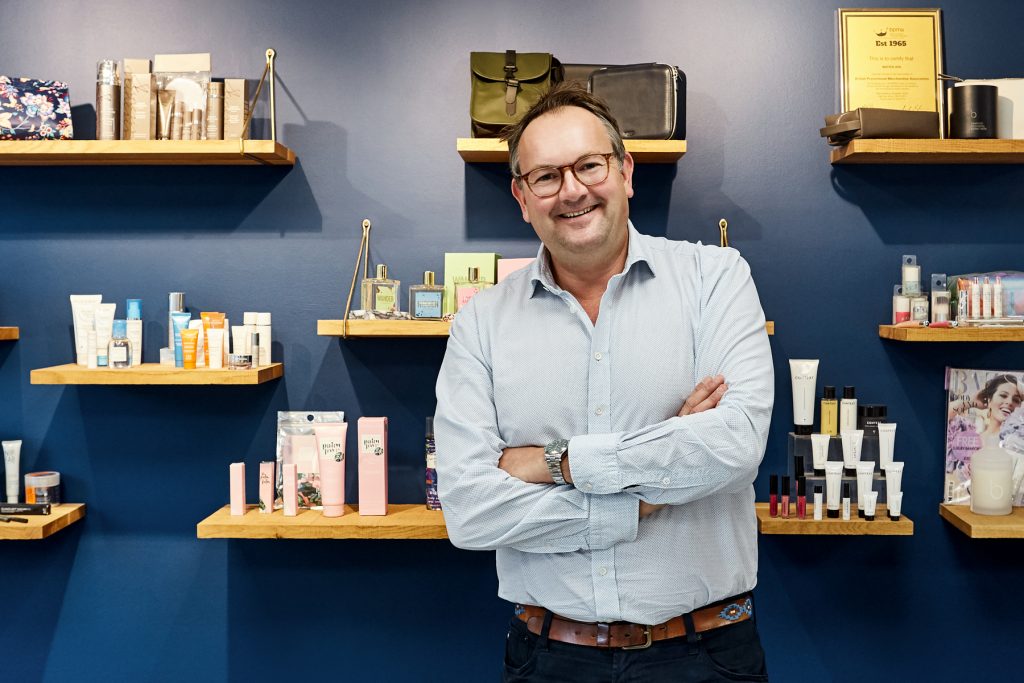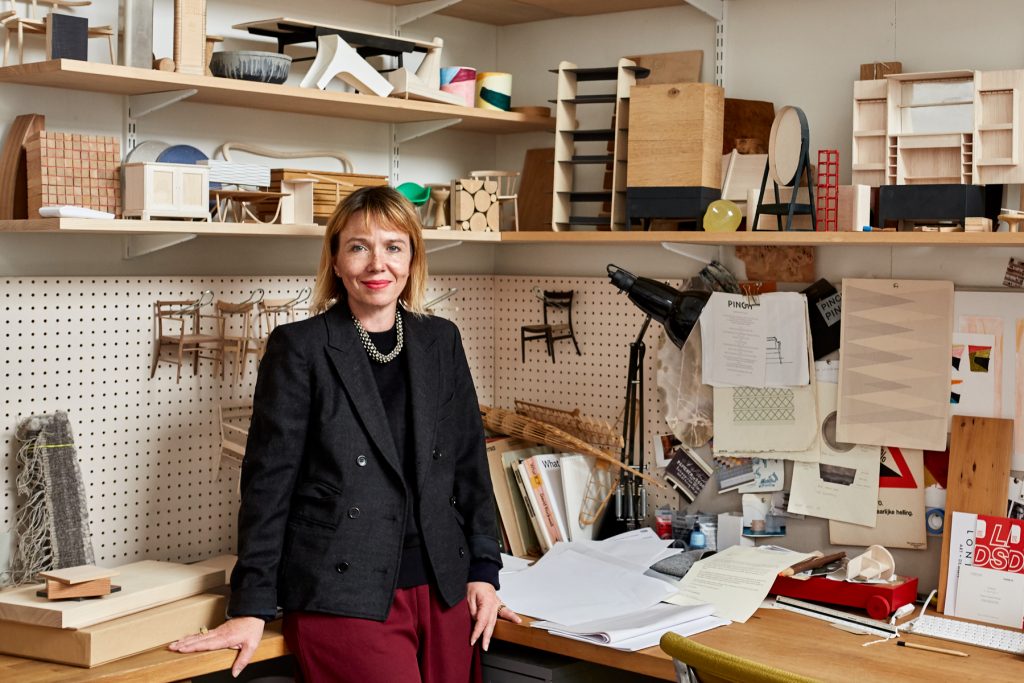 "We had not had an authentic and reliable experience working with a recruiter before, it was something we'd experienced as a dark art, one where you might just get lucky, or possibly waste a lot of time and energy. The team at I Love My Job know how to listen, and bring their full understanding and focus not only onto the role you need filling, but also grasp and champion the greater business objective at the same time."
It's always a great buzz to hear good things back from people we've helped to find a job they love. It's what we're here for and it's what gets us out of bed in the morning. Here are some good news stories from a few talented people we're happy to have helped.
Introduce us to your friends
Know someone you think we should know?
If you like what we do, and think we could help your friends find a job they'll love too, please put them in touch. As a thank you, if we find them a new role we'll give you a £200 voucher.
We've made some talented friends along the way
At ILMJ we know that making something great is a team effort, that's why collaborating with specialists who help us get the best results for ourselves and our clients has always been the ILMJ way of doing things.
Paperblade are a forward-thinking tech company that offers development, support and training. They ensure that you are using the most suitable software for your business and that your systems are shared, integrated and running effectively. To top it off they can also design and deliver all of the training you need to maximise your tech investment. We don't know what we would do without them!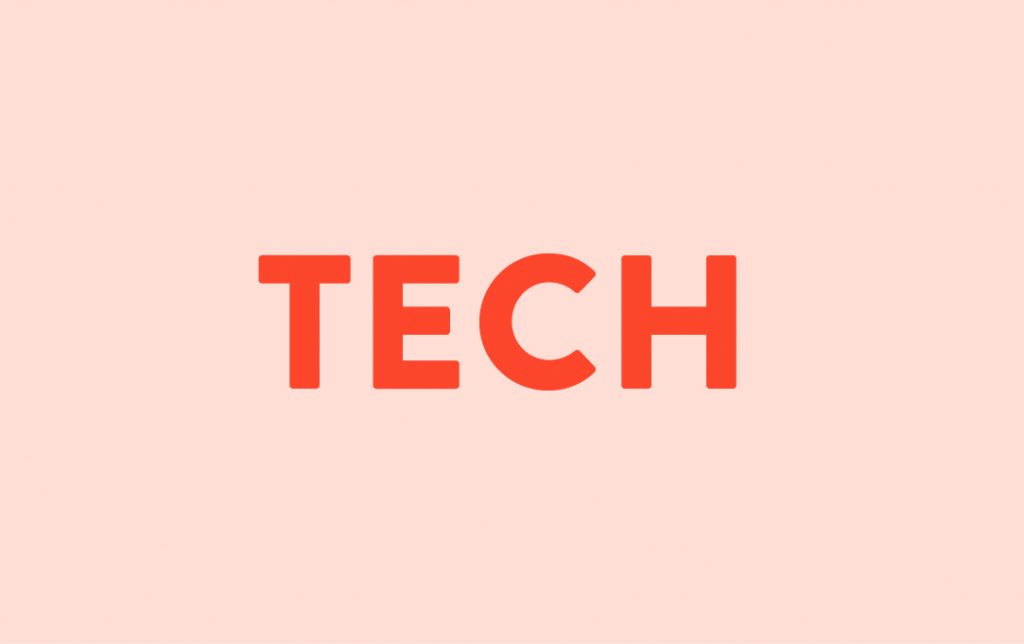 Emma is an award-winning creative helping brands find unexpected ways to tell their stories through conceptual thinking, and crafted design. She's passionate about working with progressive businesses that have our wellbeing in mind, so totally understood we were more than your average recruitment agency and ensured that came across within our branding. We look forward to working with Emma in the future, continuing to bring our brand to life as we grow.
WP Whizz are a small team of digital creatives, ranging from web designers & developers to SEO experits. Individually they all bring their unique touch, which collectively ensures that they live up to their name. James and his team built our new website beautifully and exceeded all expectations, they are seriously a group of 'Whizzes'!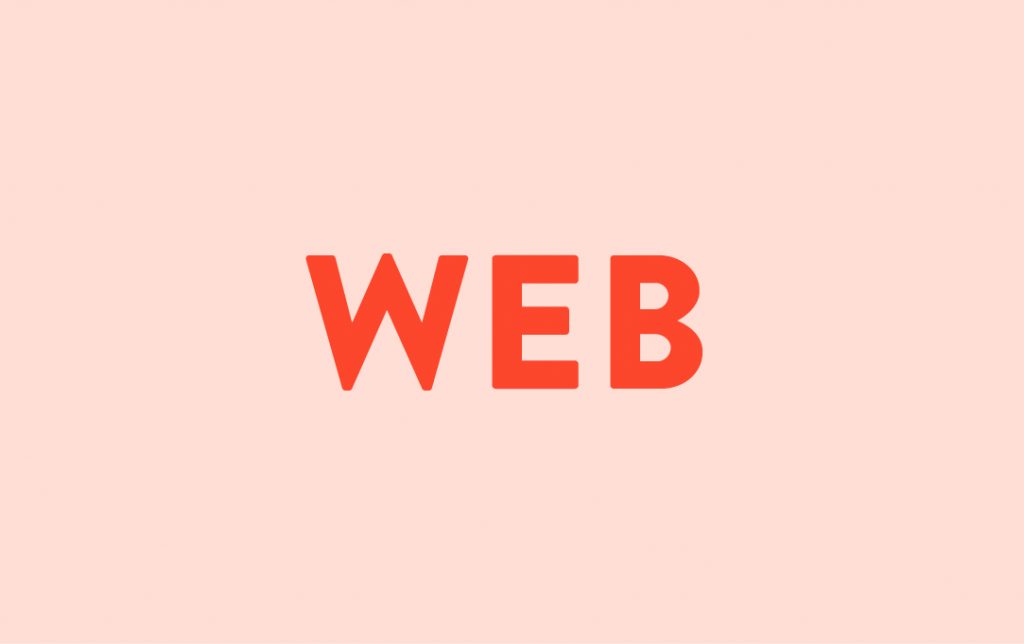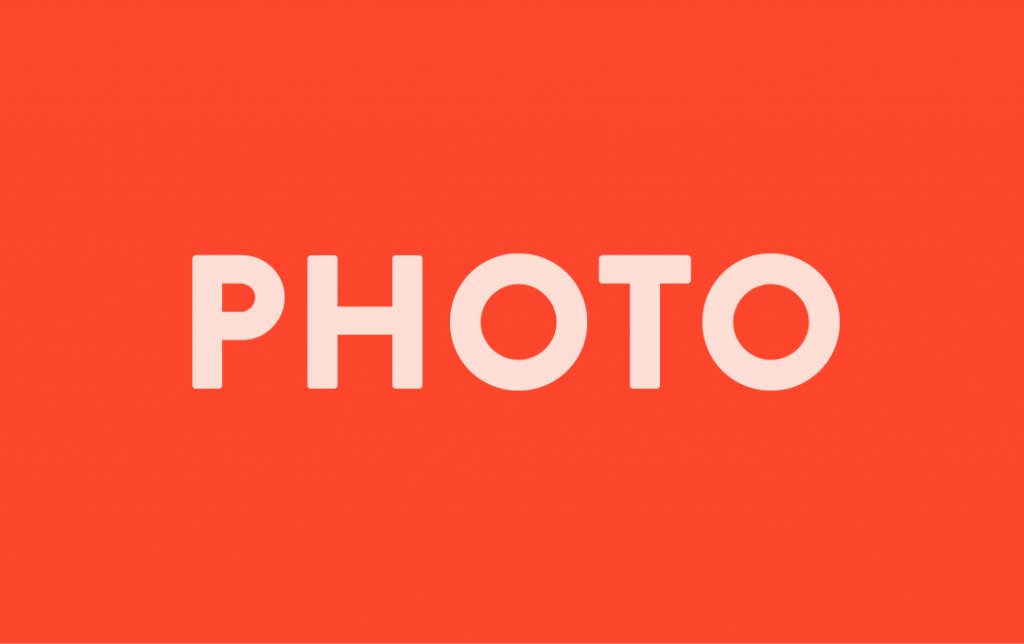 Hayley is an award-winning photographer based in London, specialising in portrait and editorial photography. Educated at Central Saint Martins College of Art, her work has been published and exhibited at The National Portrait Gallery. On top of being a hugely talented lady, Hayley is a beautiful soul who is passionate about getting it right for her clients – we love her!
hayleybenoitphotography@gmail.com